INSULATION

RESIDENTIAL INSULATION

Insulation works much like your nylon jacket, shielding structures from outside air and water vapours as well as temperature extremities.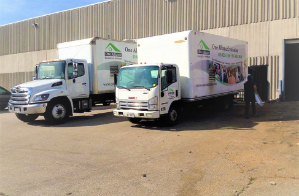 COMMERCIAL INSULATION

Our technicians offer their expertise at residential, commercial, and industrial job sites.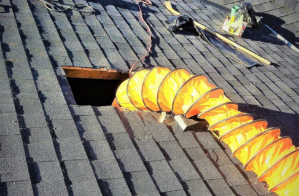 INSULATION REMOVAL

Our same-day service removes unwanted insulation harmful to your building's energy efficiency and human health.


All job sites are backed by $2 million liability insurance, as well as a 10-year warranty for labour.


All our employees are insured under WSIB.


Our friendly technicians will keep you informed every step of the way.


We ensure your family's safety during the construction process.


We understand that your home is a very personal place.


We conduct a full cleanup of the job site, leaving you worry-free.


Please contact us at
416.725-3832
for any questions you may have. We service Greater Toronto Area and nearby areas. Thank you!
Please fill in and submit the form bellow and we will contact you within 6 hours.