NATURASEAL - SMART COATING SOLUTIONS
This new unique technology will protect all investment you are going to make finishing your basement.
Before you decide to finish your basement the following procedure must be performed.
Spray your unfinished basement walls and floor with SpraySeal natural product 3 in 1 solution:
It will create a great natural waterproofing membrane and moisture will never penetrate into your basement.
It will forever prevent creation of mould.
It will forever prevent Radon gas from penetration.
When you are trying to achieve better energy efficiency in your home, there are many ways to do this. Many homeowners do a process of adding a programmable thermostat, compact fluorescent bulbs, water shower heads that slow water flow, turn down water heaters, add window coverings with insulation properties, or even remove the dryer from home. But most people forget about adding insulation when they are are looking to improve energy efficiency.
Odourless & Water Based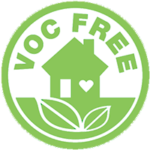 VOC Free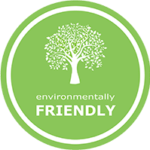 Environmentally Friendly
NaturaSeal specializes in post blending and marketing of instant-setting elastomer modified asphalt emulsion coatings that are environmentally and workplace safe. The company's business concept is to supersede traditional asphalt based waterproofing membranes and solvent-based spray-applied coatings with its modified emulsion products. Naturaseal's coatings are used to protect a wide variety of materials commonly used in, but not limited to; building construction, earthworks, as well as metal and concrete protection. These instantly setting, spray-applied coatings offer contractors a safer, faster and longer lasting water and/or corrosion barrier.

Asphalt, used in waterproof coating products, dates back centuries. Vast majority of it is applied at elevated temperatures to liquefy the asphalt hence enabling it to flow. Hot applied coatings can be single component asphalt, or combinations of asphalt and polymers to modify the specific physical properties. All hot applied systems have their inherent dangers, such as risk of fire and personal injury – concerns that have motivated many government agencies to restrict their use.

Cold applied coatings use either solvents or emulsions to enable fluidity and application at ambient temperature. Unlike our products, coatings using solvents release harmful VOCs into the environment and can be hazardous in the workplace. Consequently, the industry is moving aggressively to replace all solvent-based products. Naturaseal has an outstanding range of asphalt waterproof coatings based on water-borne technology that Naturaseal believes positions it in the forefront of this trend and advancing industry.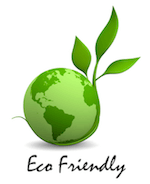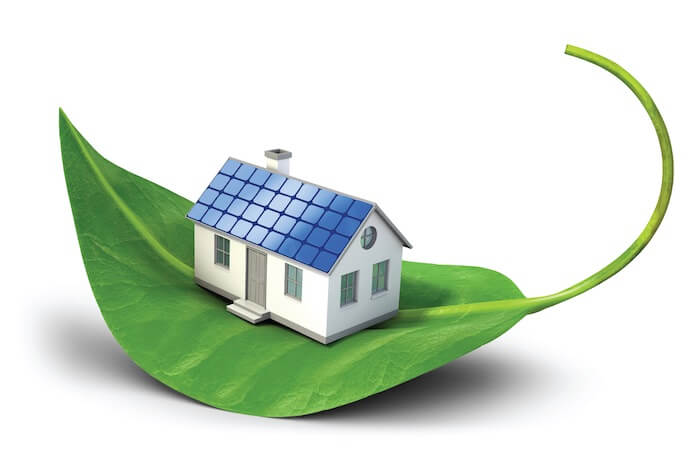 NaturaSeal products are targeted in the following construction market segments:
The roofing market – both as a waterproofing membrane for roof restoration and new construction
Waterproofing ICI building foundations waterproofing concrete structures including waterways, dams and containment systems
Surface coatings for metals to prevent rust and corrosion
Firesafe coatings
Tall Oil Pitch instant set colour coatings
Naturaseal offers coatings for foundations and decks that are designed to present the passage of water and other liquids through the membrane. With its ability to withstand significant hydrostatic pressure, the product keeps water away from the protected surface.
When applied to a foundation, the coating will seamlessly span settling cracks, not only during application but in the future. Furthermore, the membrane remains elastic at low temperatures, ensuring reliable performance regardless of temperature fluctuations. It can be used for blindside waterproofing, and for between-slab applications. In addition, it can serve as a replacement for BlueSkin, Tremco Watchdog, and Tough & Dry.
The deck waterproofing systems can be easily applied to most substrates using a brush or roller. Your deck will be resistant to UV rays even during the hottest summers, and it will withstand the impact of family life. The deck system has a high degree of elasticity, giving it unsurpassed expansion/contraction capabilities. Like all Naturaseal products, the waterproofing application is made from top quality material with proven durability. The coatings are water-based and contain no VOCs, which means you can give your deck and foundations superior protection at no cost to the environment.
Radon is a naturally occurring radioactive gas that accumulates in soil and rock as a result of the natural breakdown of uranium. The radon can seep from the soil into nearby homes, creating a significant health risk.
Health Canada recommends that homeowners take action to reduce radon levels that exceed the federal guideline of 200 Bq/m3. It is estimated that 7% of Canadian homes fall into this category.
Like many natural gases, radon is odourless and colourless. Without radon testing, there is no way to tell whether the radon levels in your home are excessive.
Radon can enter homes through cracks or gaps in foundations, or at any point where the structure is in contact with soil. Possible entry points include:
Exposed soil in crawl spaces
Cracks in foundation walls
Hollow support posts
Cracks in the floor slab
Joints between the floor and walls
Floor drains and sumps
Unsealed sections at the top of exterior walls
Gaps in mortar
It is difficult for most homeowners to visually inspect their basements to see where radon might be coming in. Radon entry points tend to be hidden by carpeting, wallpaper, appliances and other objects.
It should be noted that radon is sometimes found in household water supplies that come from private or community wells. However, since the danger in radon comes from inhalation, the risk associated with consuming it is low.


When radon is inhaled, particles settle in the lung tissue and start to decay. Bursts of energy that are released during this process can result in cell damage that leads to the development of lung cancer. Radon carries a higher risk of cancer than any other indoor carcinogen, and is the leading cause of death from lung cancer in non-smokers. The effects of radon can be long-lasting: many years can elapse between radon exposure and the onset of disease.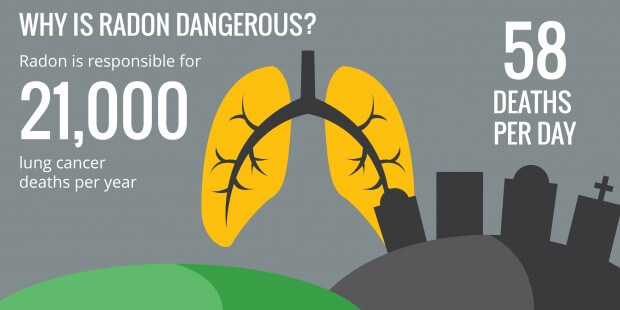 Please contact us at
416.725-3832
for any questions you may have. We service Greater Toronto Area and nearby areas. Thank you!